COUPLING IN INDIA
Pleasant Welcome to our B.V. Transmission Industries – Be the part of our success
We B.V. Transmission Industries are the soundly acclaimed firm of manufacturing, Trading and Supplying the whole sum assortment of mechanical transmissions devices that is couplings, pulleys, sprockets, chains etc. we are continuing our great supply and exporting of world class ranges of industrial couplings from more than five decades.
From our establishment in the year 1963 to till, we can say that we are having the thousands of customers support from each cities of India and as well as from the various abroad countries. All believes in our quality, service and experience and this is our great achievement over this filed. Our company's Jaw Coupling, Gear Coupling Manufacturer, Fluid Couplings and more related ones are the huge market competent products and this is possible because of our well trained & practiced production teams who always makes us proud by manufacturing the spectacular structure and durable quality of products.
Our journey thorough this field were started a long years ago at the best industrial areas of Mumbai, Maharashtra and with the support of our modernized production unit with the advanced tools & machineries so our team is able to create the very fine quality of couplings and other products.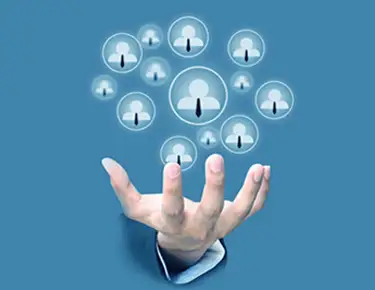 This is our pleasure to mention that we are the current market leading manufacturer and wholesaler in India for the whole types of industrial couplings at very inexpensive price ranges. We are waiting for your call or email or either if possible then definitely for your presence at our premise & be the part of our valuable existing customers and we will feel more fortunate to serve you our industrial products with all pleasures.